SERVICE
Technical service
ITB is committed to providing the best technical service of its kind. Our Technicians have know-how, in fact:
Qualified TECHNICIANS will be on site at your service 7/7j.
Technicians are also available in your region to provide you with any support.
Experts at Zoomlion's head office provide you with the optimum solutions.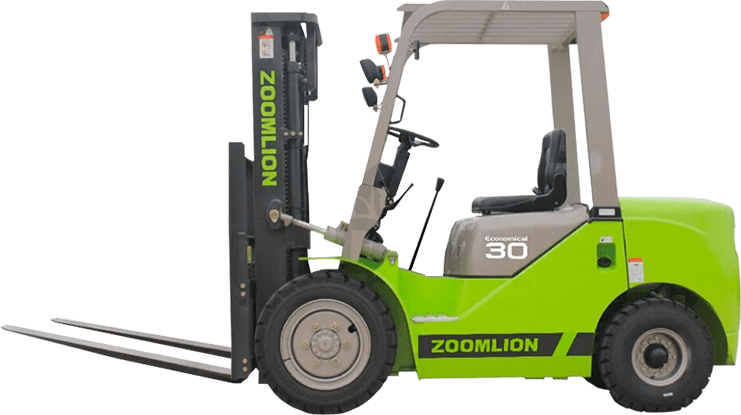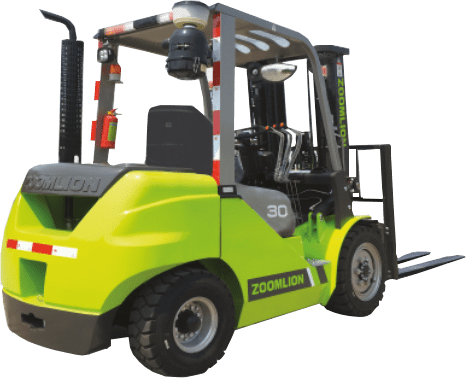 Spare parts warehouse.
Three warehouses are also set up to store different parts from different product lines in different dimensions, and in order to meet customer's requirements as much as possible and improve the pass rate, we focus on key models and records of sales for each product line to confirm the parts list and stock quantity. At present, the total inventory is over 2,300,000 US dollars . You will notice that the parts are stored neat and in order.
We strictly follow the standards of In addition, we have specially installed 2 warehouse workers as well as the necessary equipment to ensure delivery to the customer as soon as possible.
ETNTREPOT SFAX
TUNIS WAREHOUSE
WAREHOUSE COTE D'IVOIRE